J.GIO at the Beach!
Whats better than Soccer on the Beach!
Every year the girls take part in the Beach 5 Sand Soccer Tournament in Point Pleasant NJ.
This is a One Day Tournament, 5V5, 3 Games Guaranteed. ( Girls can play barefoot or purchase Sand Soccer Socks at the tournament or online).
The tournament package Includes a J.GIO Sand Soccer Jersey and Sand Soccer practice.
NOTE: Summer 2019 Sand Soccer Rosters are now FULL!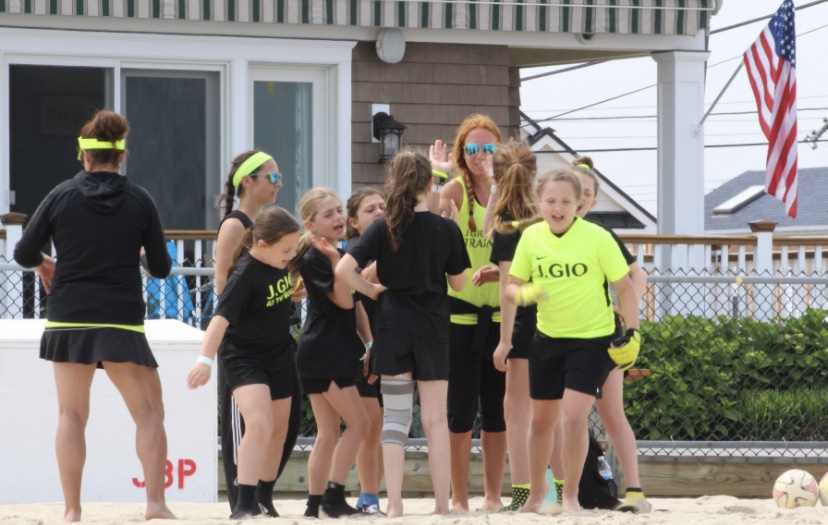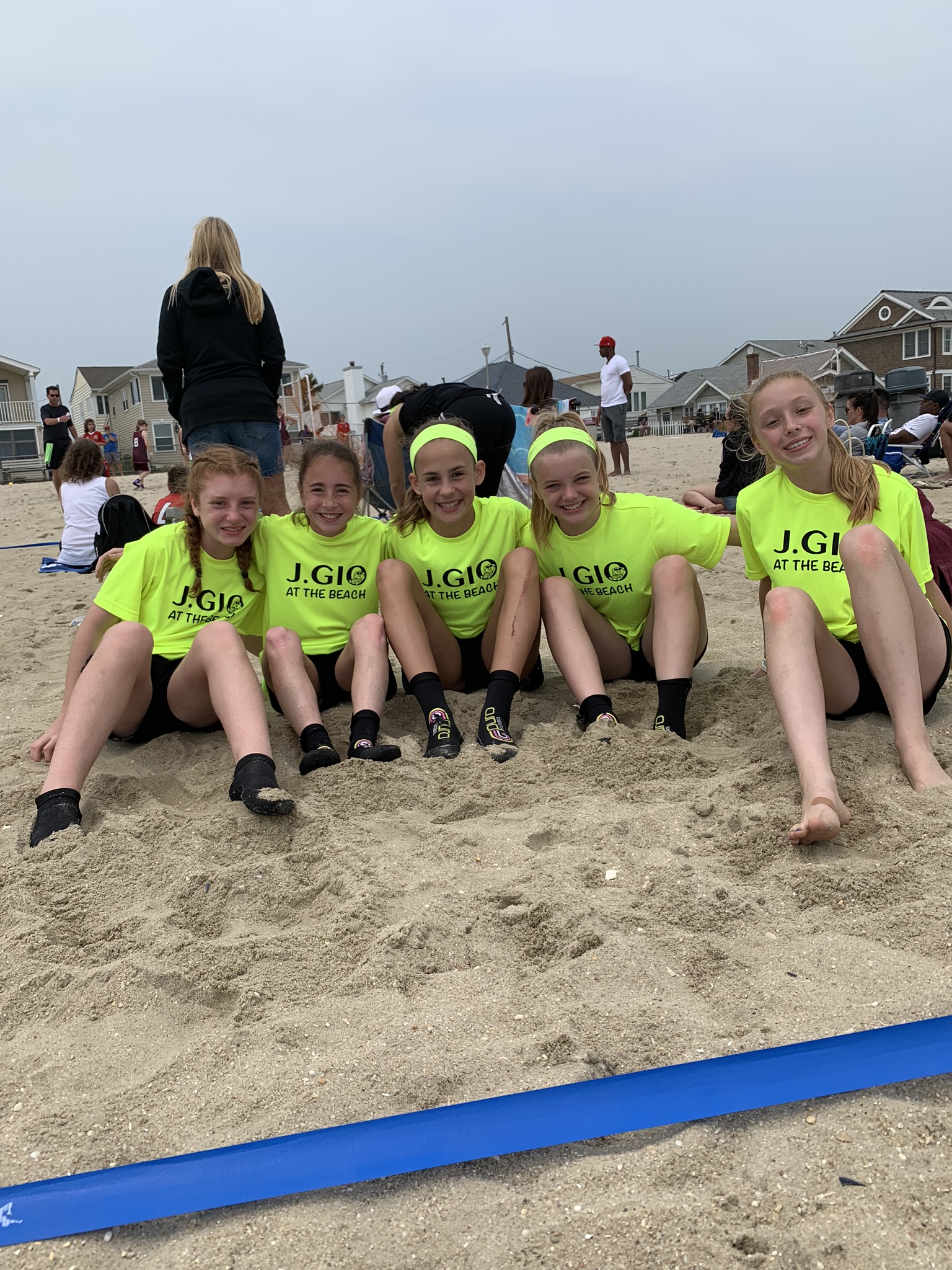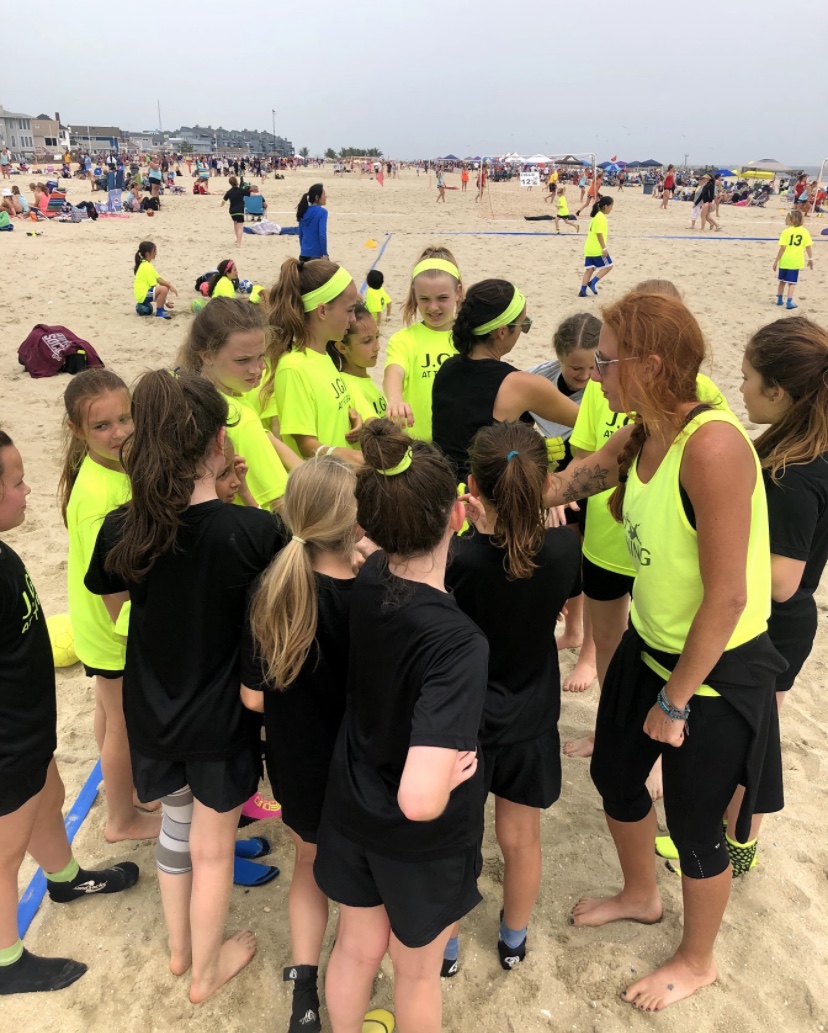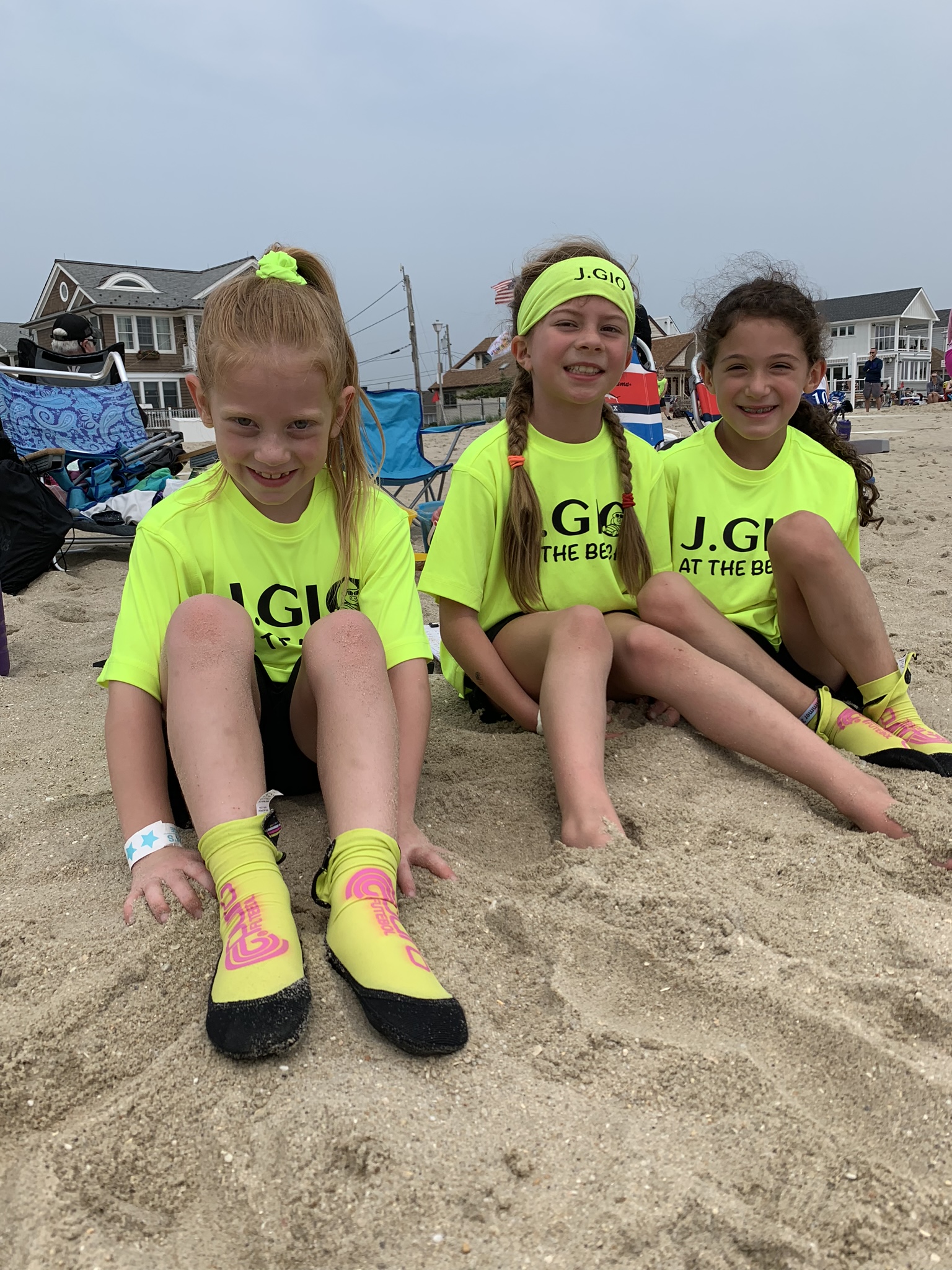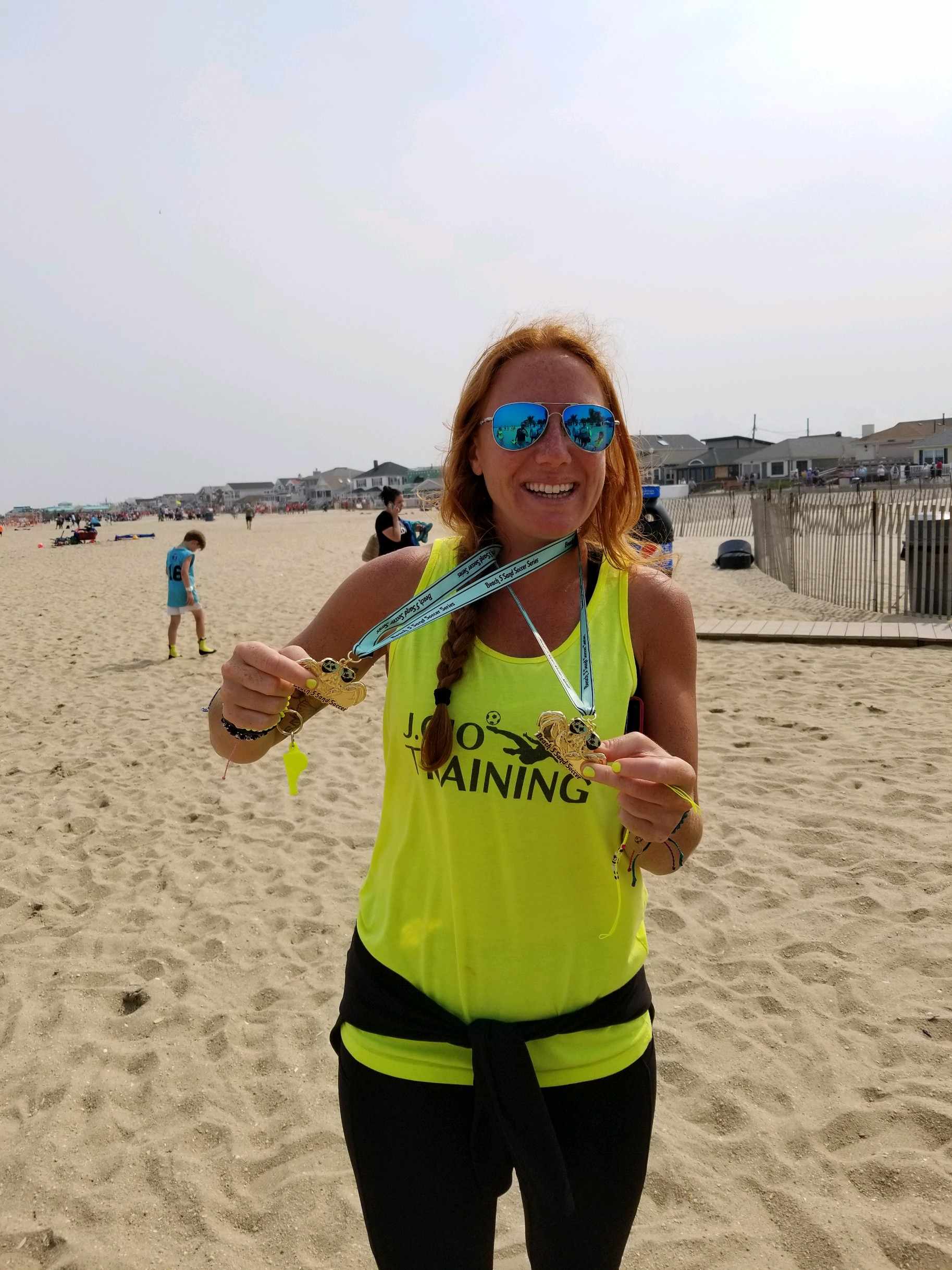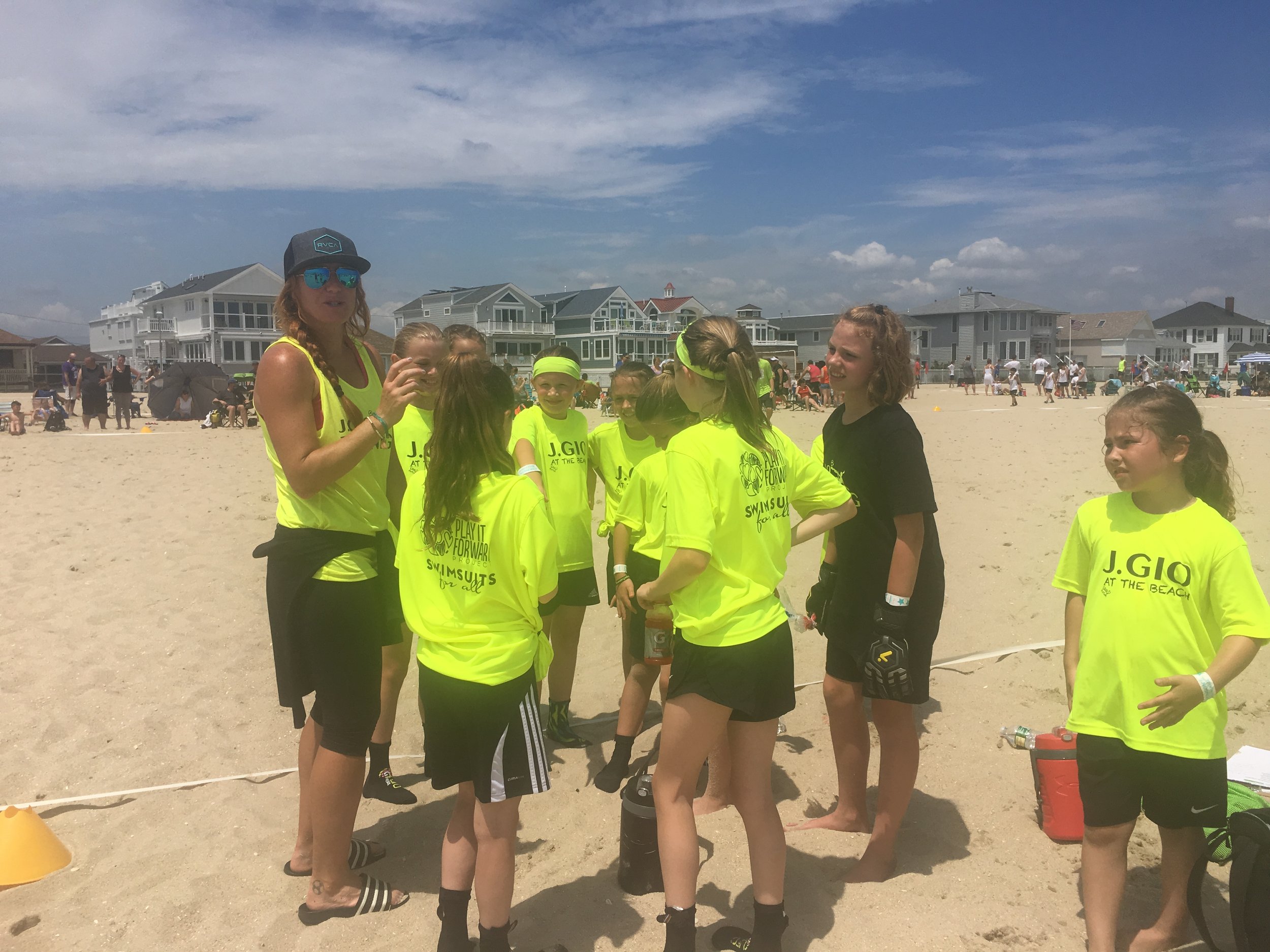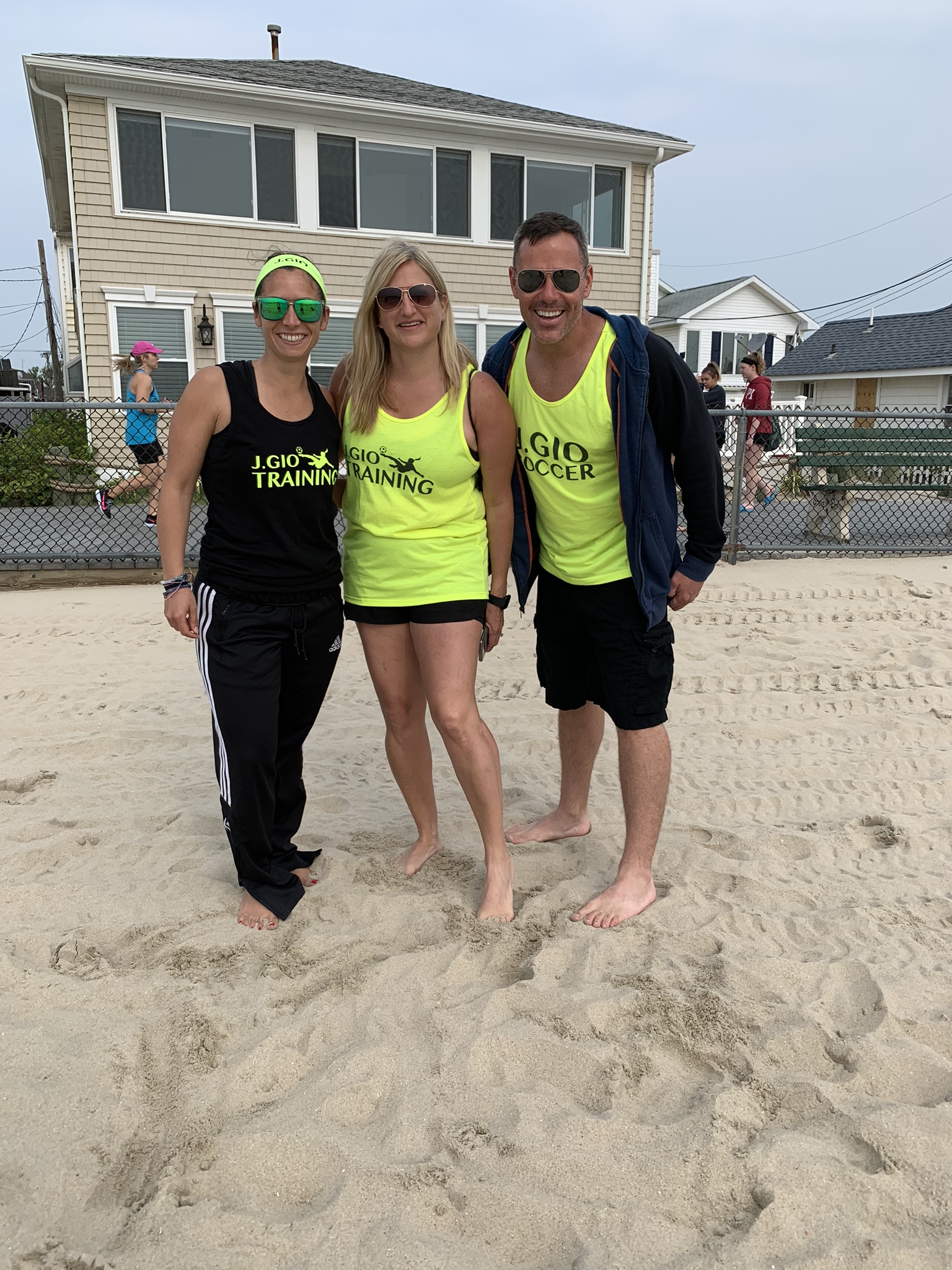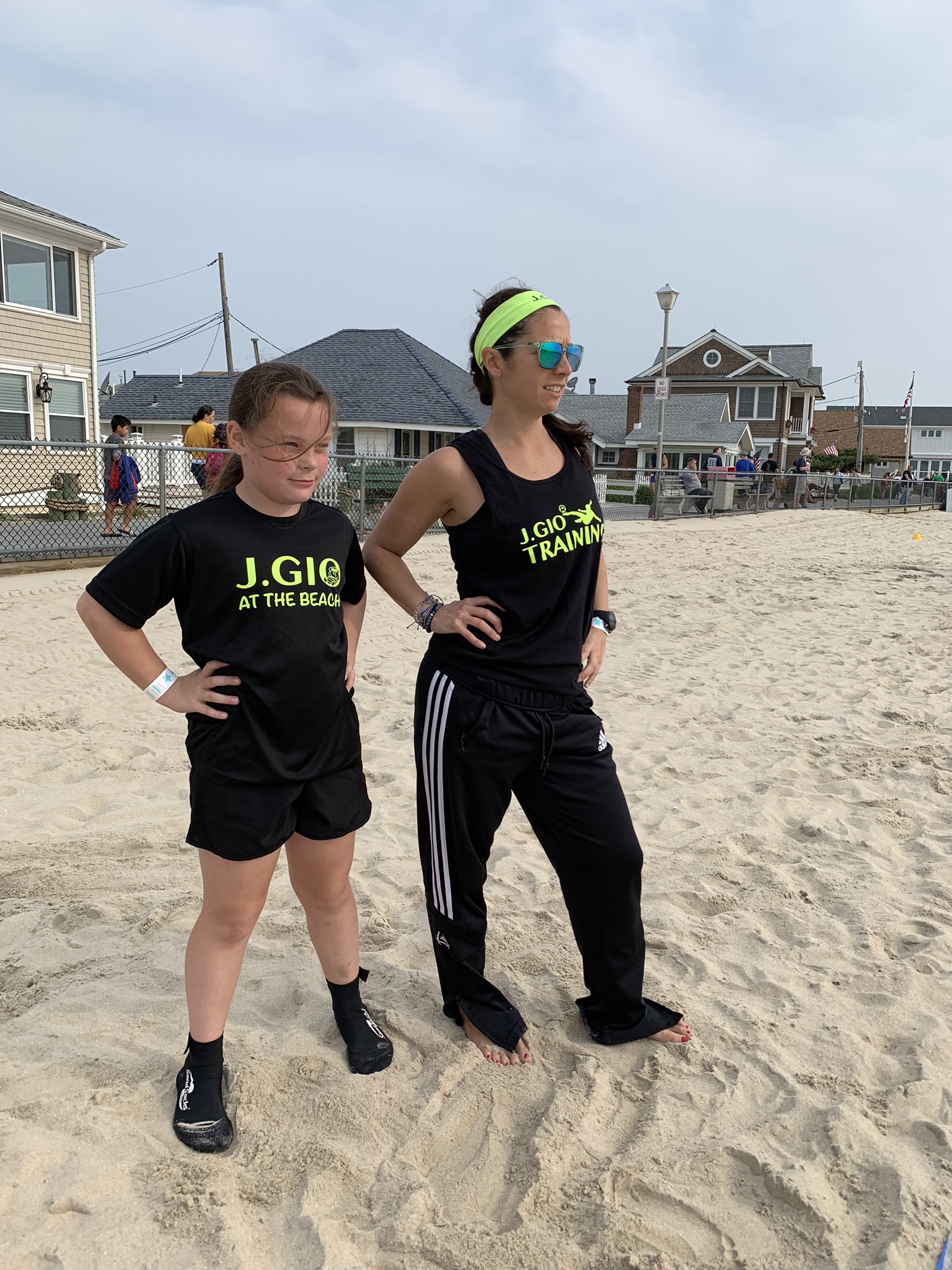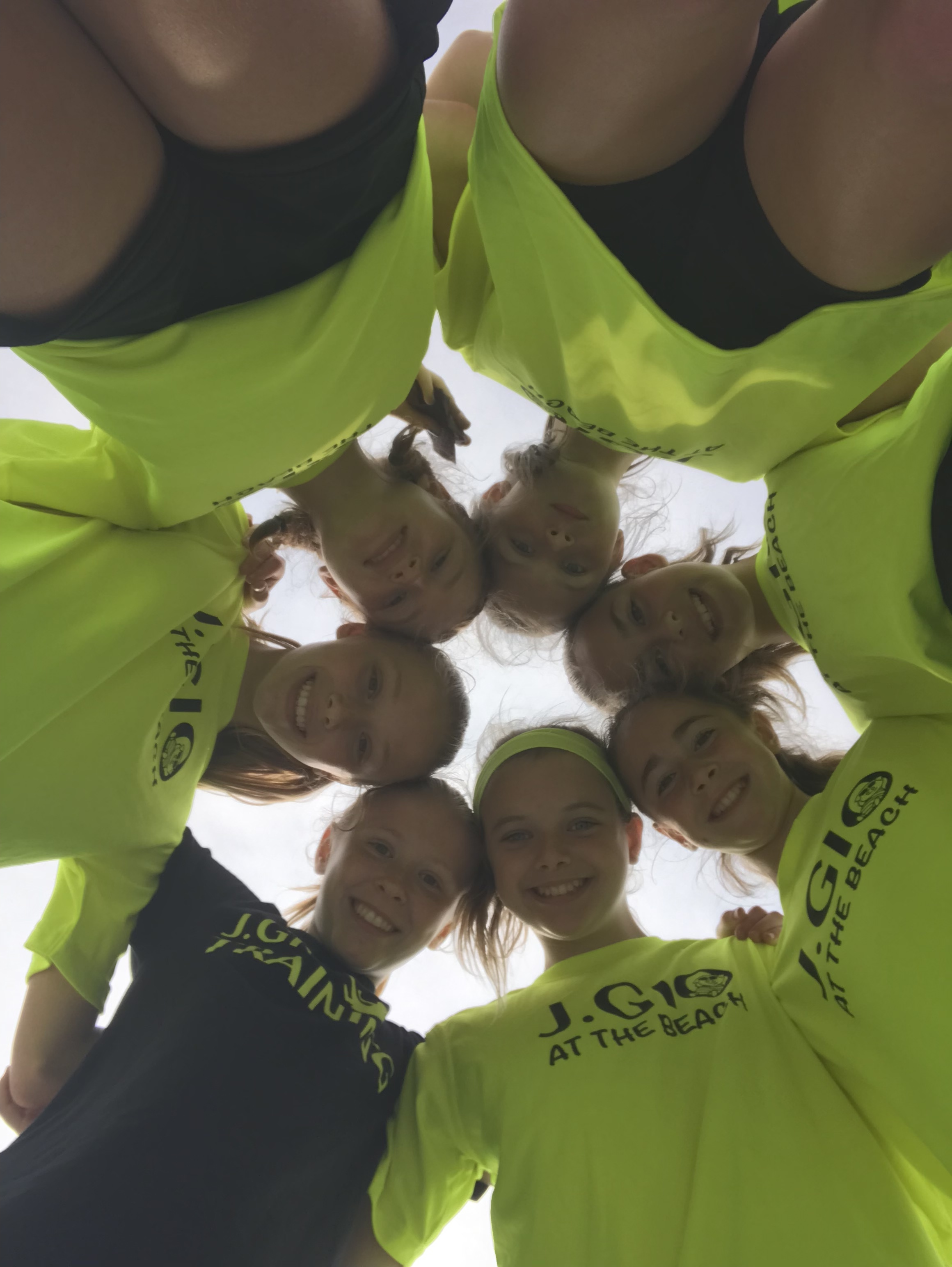 1
2
3
4
5
6
7
8
9
10
11
12
13
14
15
16
17
18
19
20
21
22
23
24
25
26
27
28
29
30
31
32
33